2 weeks down, 1 to go until the new SR #99Tunnel opens!
We're almost there! Crews are completing the final work needed to realign the SR 99 highway into the new tunnel below downtown Seattle. We're so grateful to everyone who changed their commute during this time – these two weeks have proved that when we work together, we can keep traffic volumes low and spirits high. (We don't want you to stop using the #MyCommuteWasAwesome hashtag, by the way! If you can continue to change your commute, please do.) Keep it up – we're almost there.
However, it's not "back to normal" when the #99tunnel opens.
Instead of getting right back on the Alaskan Way Viaduct with downtown exits and Belltown and SODO entrances, we'll be driving through the new SR 99 tunnel straight from the stadiums to the Space Needle. This is going to be different, especially for folks in the SODO and South Lake Union neighborhoods, where the tunnel's north and south portals will transfer drivers to Seattle's surface streets. It's time to get ready.
What do you need to know?
Traffic patterns will change again, as travelers get used to these changes and their new routes. This will affect everyone who travels to and through downtown Seattle, even if you're not using the tunnel!
Tunnel entrances & exits have changed.
The tunnel entrances and exits are in South Lake Union and SODO, which is different than how travelers used to access the viaduct. We're expecting more vehicles in these areas near the new tunnel portals and fewer vehicles in the parts of downtown which no longer connect to SR 99 (such as Seneca and Columbia streets).
Watch the 'how to' navigate the new tunnel videos.
WSDOT's website for the new SR 99 tunnel, www.99tunnel.com, is your best resource for learning all about the new tunnel. Watch these videos that show you how to use the new tunnel and how connections to downtown will be different. (Videos also available in Spanish and Chinese – Mandarin and Cantonese.) Check it out!
Know about construction still underway.
When the tunnel opens, a key connection to downtown – the northbound off-ramp to Alaskan Way/downtown near the stadiums – will still be under construction. Travelers going northbound toward downtown will either need to choose another route or plan to drive through the tunnel to South Lake Union.
What is the City doing?
Just like the #Realign99 highway closure, we've been planning and preparing for the #99Tunnel opening for a long time. We're here to make sure our transportation system functions well in order to keep people and goods moving safely and efficiently.
Our Transportation Operations Center (TOC) staff are working 24/7 to monitor our transportation system.
Tracking traffic patterns.
We're tracking traffic patterns through signal technology to move as many people as safely and as quickly as possible through busy intersections.
24/7 Transportation Operations Center continues.
Our Transportation Operations Center (TOC) will continue to operate 24/7 to monitor traffic across the city and implement changes as needed. If incidents arise, they work with our partner agencies at WSDOT, King County Metro, Sound Transit, the Port of Seattle, Seattle Police Department, and Seattle Fire Department to ensure a coordinated and rapid response to clear the situation quickly and safely.
Dynamic messaging signs on key streets.
We use dynamic messaging signs (DMS) on key streets in and around downtown to alert travelers of immediate concerns and provide notice in case incidents arise and alternative routes are needed.
Don't worry – we're in this together!
We'll be releasing more information about how to get around when the tunnel opens later this week, and our friends at WSDOT are providing updates on their website and social media as well. Now's the time to prepare. Make a plan, know your route, and if you can, keep up those alternate commutes! Taking alternate modes of transportation or shifting your commute times will continue to be great travel options even after the tunnel opens.
This is just the beginning.
Keep it up, Seattle – we're truly making lemonade from lemons!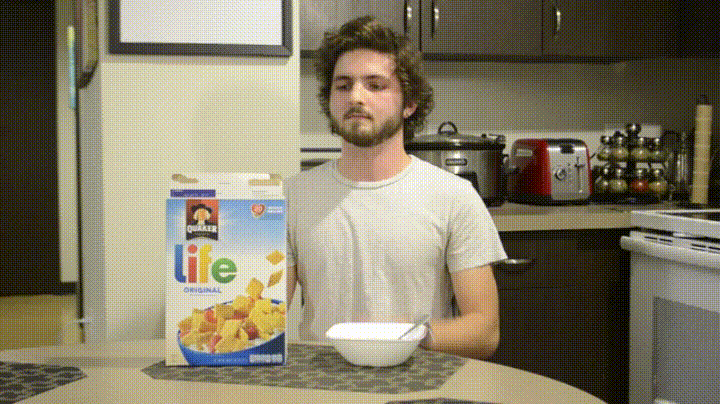 Stay tuned for more information about using the tunnel, navigating to and from the tunnel's north and south portals, and the City's response to these changing traffic patterns. For now, plan ahead, visit www.99tunnel.com, and keep on keepin' on – you're doing great!
Keep up with all things #SeattleSqueeze. Visit our website!